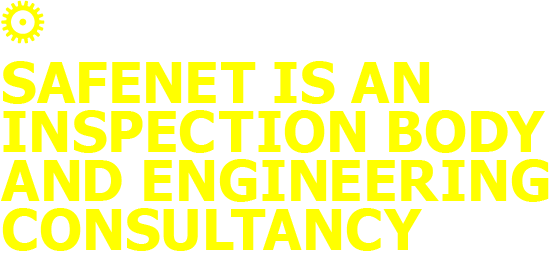 We are a UK Approved Body for the Supply of Machinery Regulations and the EMC Regulations and we operate across the globe.

We offer consultancy services, including risk assessment, PUWER, machine safety, project management, time-critical analysis and specialist engineering advice.


Contact Information

We have offices that that can help you in the UK, India, China, Taiwan and Korea.


UK, Europe & others
Safenet Ltd.

Denford Garage, Denford, Kettering, Northamptonshire, NN14 4EQ, UK.
Telephone: +44 1832 732 174
E-mail: (general information): sales@safenet.co.uk


China
Shanghai Sebo Equipment Testing & Technical Co. Ltd.

2-201 Lane 58, East Xinjian Road, Minhang District, Shanghai, Peoples Republic of China.



Telephone: +86-21-64138296
Fax: +86-21-64137308
Web: www.shengou.com.cn
E-mail: jade@shengou.com.cn


Shanghai VTS Testing & Technical Co. Ltd.

No. 131, Lane 1588, Mingzhong Road, Songjiang District, Shanghai City, Peoples Republic of China.
Telephone: +86-21-24201060
Web: www.ce1674.com
E-mail: info@ce1674.com


South Korea
SNP Co.

384 Opus 1, 207, Gurojungang-ro, Guro-gu, Seoul, Republic of Korea.
Telephone: +82-70-4487-1280
Fax: +82-504-421-6749
Web: www.snpco.kr
E-mail: mac_hwang@naver.com


Taiwan
Precision Machinery Research & Development Centre

No. 27, 37th Road, Taichung, Taichung Industrial Park, Taichung, Taiwan.
Telephone: +886-4-23599009
Fax: +886-4-23598846
E-mail: e9224@mail.pmc.org.tw
India


ECA Certification Services Pvt. Ltd.



SCO 65, Second Floor, Sector 12 A, Panchkula, Haryana, India.
Telephone: 01723199001
E-mail: vikas@iclindia.net